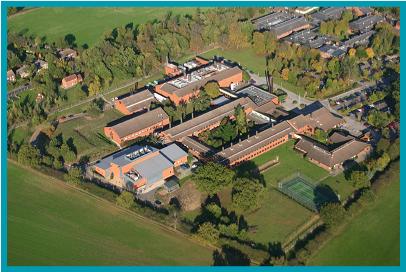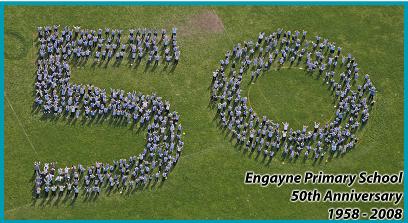 We provide aerial photography across the South East. Our clients range from blue chip corporations & government bodies, to property owners & developers. Whatever your requirement, we would welcome your enquiry. For a no obligation quotation, please click here.



Copyright © 2009 AeroLens. All rights reserved. Key Information


= We fly from a number of aerodromes so you don't have to pay for lengthy transit flights
= We can provide a variety of formats to suit your particular requirements
= A wide variety of prints and enlargements are available
= We will offer a discount if we can combine multiple jobs in a single flight
= We normally film from a fixed wing aircraft, but helicopter flights are available on request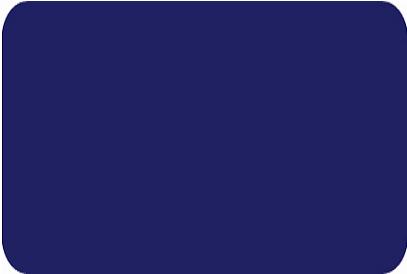 Do I need aerial or mast-based photography?


Typically mast-based photography is best suited to photographing single or small groups of buildings, no more than 3 stories high. The stable platform and clear view of the elevations make this ideal for property marketing brochures. However, where a wider field of view is required, conventional aerial photography cannot be equalled. We can help you with this decision if you feel unsure.